Day 2
was a day of seeing things we haven't seen before on GABF trips. This year we opted to drive up through the Rockies to see the mountains and breathe the crisp high-altitude air. To start the day we ate at Pete's Kitchen, A Denver landmark since 1942.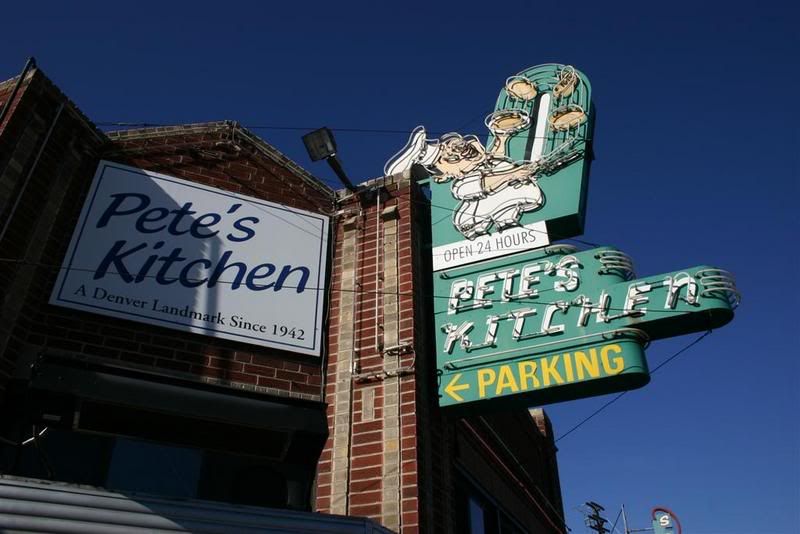 Pete's was so good that we ate there not once, not twice, but three different mornings on this trip.
Off the the mountains. On the way to Rocky Mountain State Park we stopped at the spot that marks the Continental Divide. At that point water on the left flows to the Pacific, and water on the right flows to the Mississippi and Atlantic.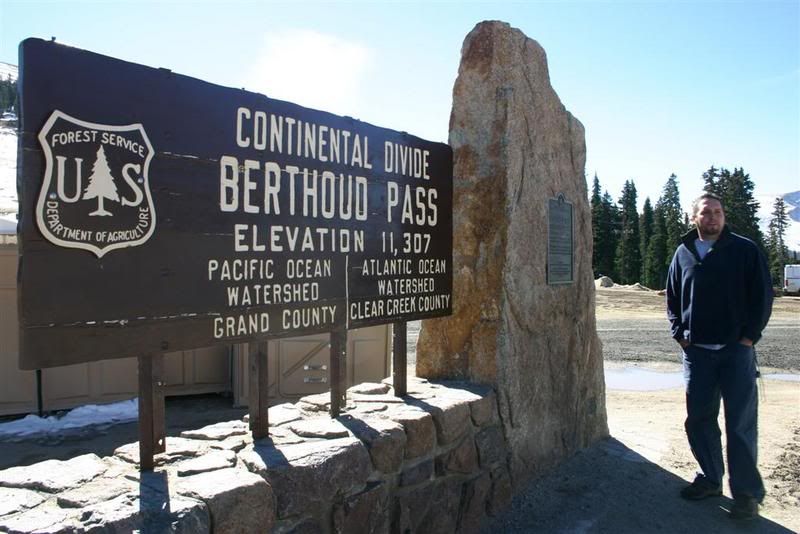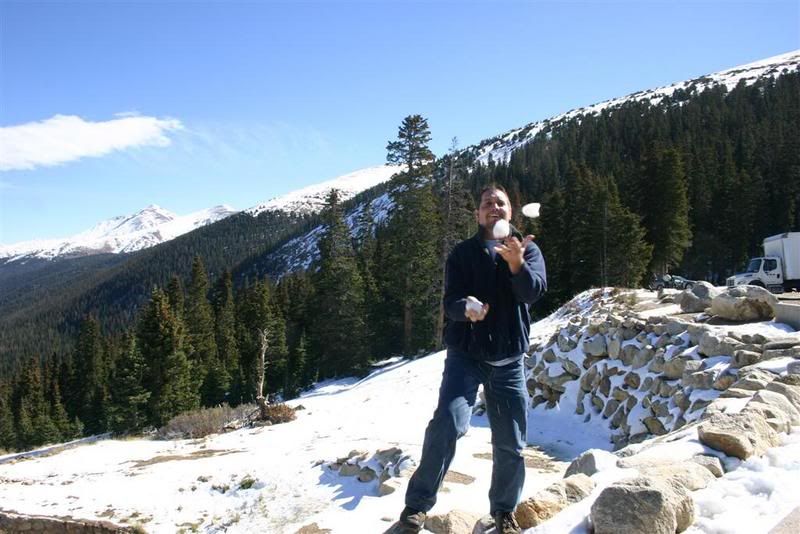 Us Midwesterners were so excited to see snow in September that Matt had to juggle. It's what he does when he gets excited.
P.S. You back country skiers need to be careful.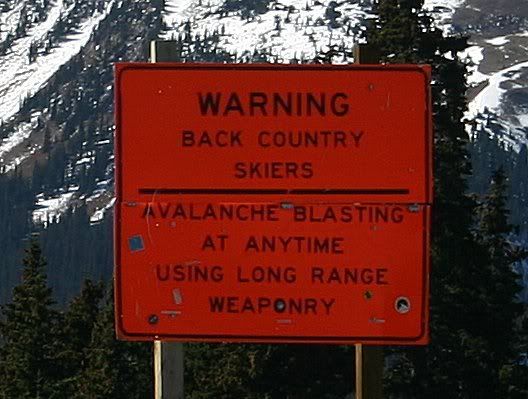 We made it to the National Park and drove up on Trail Ridge Road.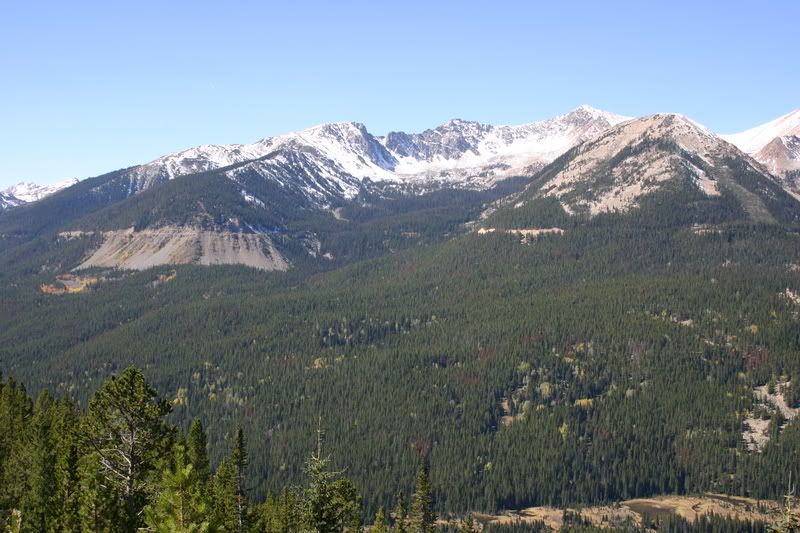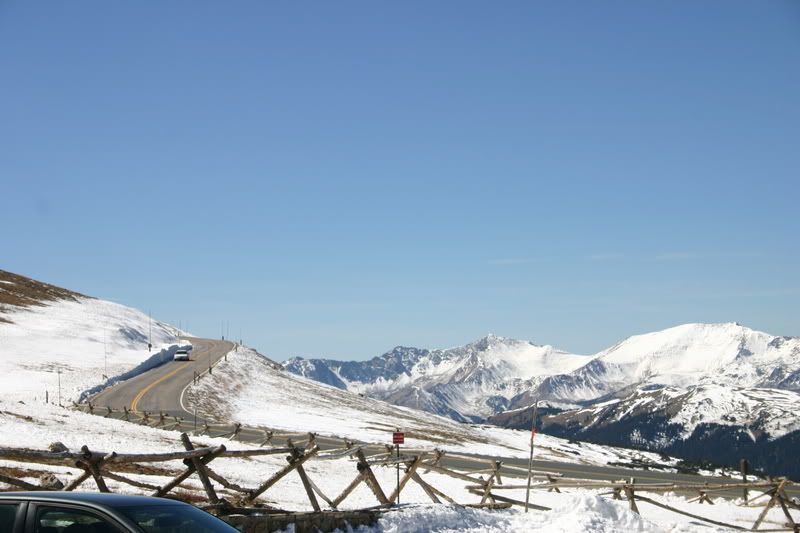 The mountains were a really nice change of pace from your typical rolling nothing of Illinois. When we got back from our mini roadtrip we hit up the first night of tasting at the fest and checked out RockBottom Denver's Rocktoberfest.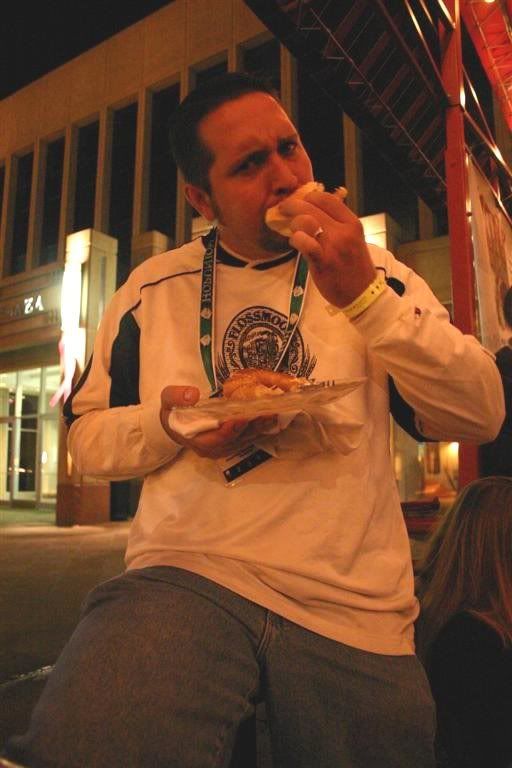 End Day 2